We had the most incredible week sailing the Disney Wonder up the Inside Passage of Alaska. Our cruise departure date was July 17, 2017 and included the ports of Icy Strait, Skagway, Juneau and Ketchikan. The Disney Wonder sailed out of the port of Vancouver, Alaska.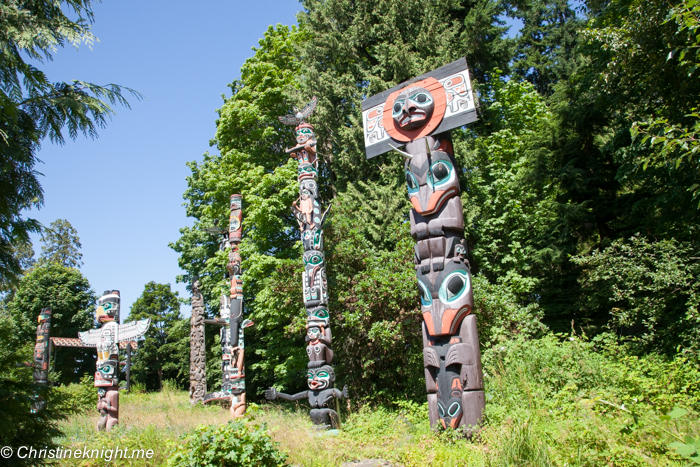 What to do in Vancouver
We arrived in Vancouver a few days before the ship left so we could acclimatise and also to see more of the city. We spent three very full days in Vancouver and absolutely loved it. Summer in the city is gorgeous and there is lots to do – the guide to what to see and do in Vancouver is here.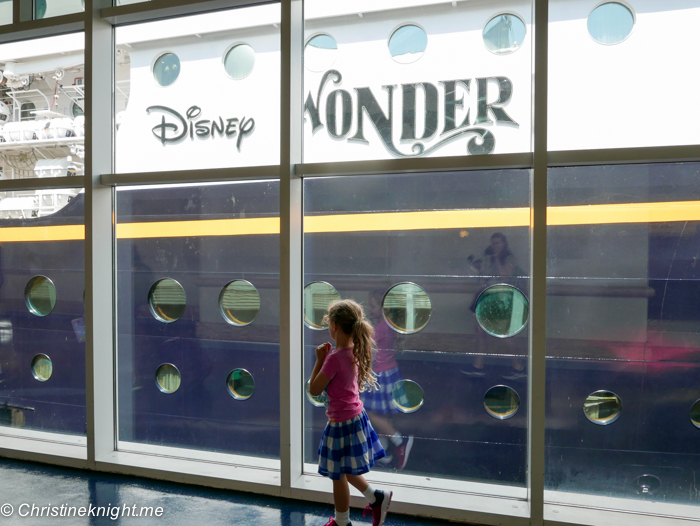 Check in at Vancouver Port
The process is very simple. Arrive at your PAT (Port Arrival Time) and follow the signs and directions. We dropped off our luggage (don't forget to use the bag tags), head to the check in desks to receive our Key To The World cards (as Silver Castaway Club members we received bonus lanyards – otherwise bring your own) as well as the Navigator for the first day (each day onboard the ship you will receive a "Navigator" which is a printed guide to the following day's activities) and then head through customs.
As the ship starts in Vancouver then sails into the US state of Alaska, you must clear customs before boarding the ship. It was the simplest customs we have ever had to go through. Next was the security check, which we also breezed through, and finally the boarding room.
In the boarding room we took photos with Mickey Mouse and Minnie Mouse and then boarded straight away.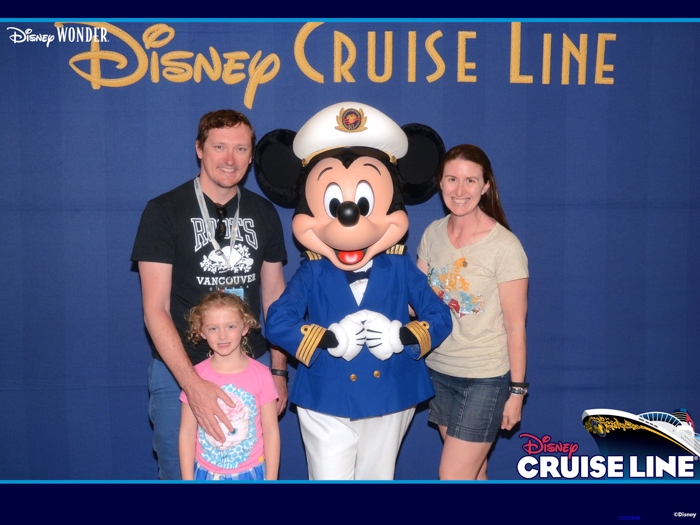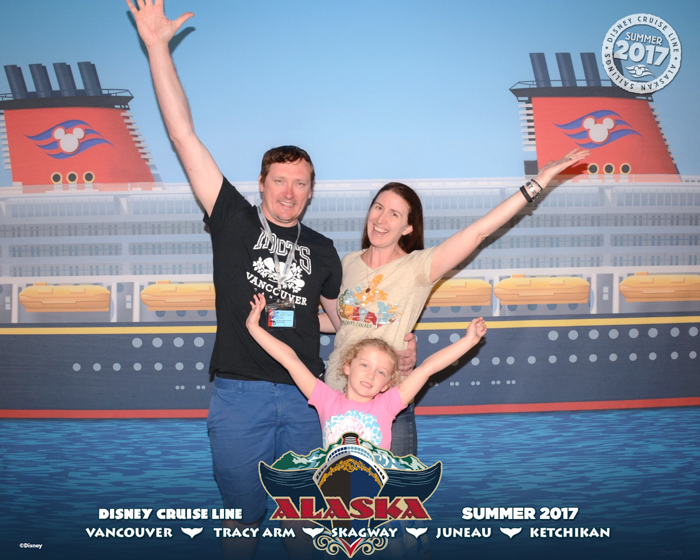 Departure Day of you Disney Cruise
We had a sit down lunch at Triton's restaurant, but the popular buffet restaurant, Cabanas, is also open for lunch and breakfast every day (except for disembarking day). We checked into our room when the luggage arrived, roamed decks, had a quick dip in the pool. The first day was all about checking out our surroundings and settling in before dinner. Each evening guests are allocated one of three restaurants for sit down dining, changing location each night in what's called the "dining rotation". Our first evening we were in Triton's, which is loosely themed on The Little Mermaid.
If you want to read more about Christine's exciting time on the Disney Wonder, then head over here.